Looking at the Mississippi Delta that boasts miles of waterways between the two rivers that engulf it strikes a sense of awesomeness and disbelief to anyone interested. Its sheer size and power of the two main rivers will make you itch for a boat ride or a vacation on the water ways. It is for this reason that there are several boat rental places where you can get yourself one.
The boats are dependent on what you want, whether you want a houseboat, a pontoon or fishing boat. They are available and delivered to you according to your preferences.
Upper Mississippi River
One of the best places to get a boat is in Upper Mississippi River. They present some of the best and exclusive house boating waters in the United States. With miles of waterways to cover, several islands on the Mississippi river, fishing spots among other things to awe about, it is no wonder that Upper Mississippi is a one in a million place to get a houseboat.
Whether you are on a vacation or just enjoying yourself, if you got the means, the boats can take you either upstream or downstream depending on the direction and what scenery you want to see. From this point, St. Croix River is also accessible here and offers picturesque and beautiful scenery and charming river towns. Where else is best to feed your eyes with these river towns and the miles of uninhabited pure sandy beaches that combine to form an amazing opportunity if not from a houseboat?
S&S Houseboat Rentals
If you are largely interested in the southerly end and the Mississippi Delta region, S&S Houseboat Rentals is where to get them boats. Owned by the Stirn family and having been in service for unbelievably 56 years, it is another if not the best place to rent your choice of a boat.
They have pontoon boats, fishing boats and houseboats all at a sound and reasonable price. The houseboats come in all sizes ranging from a single person's preference to large ones of at least three bedrooms. They definitely make you feel at home and comfortable.
Whether your requirements for the boat are a fly bridge to drive from, a waterslide, and a private bedroom for the family, S&S are wonderful to work with. They will accommodate, listen to your story and make you feel nit like rushing.
The Costs of boat renting
Between the rental fees, extra insurance and fuel costs for driving to an estimate of 65 miles and running the generator approximately 10 hours, one can spend just under $3000 for a whole week. However, that is not inclusive of food, camping and docking.
Learning the Boat
S&S have the best and experienced trainers who've worked for decades in the business. They advice you on the various concepts of handling the boat including the engine starting routine, identifying channel in water, checking for the depth of water required by the boat, setting anchors among others. They are by far the best.
Nonetheless, the two are not the only places you can rent boats. The website houseboats.org can help you find others that fit your desires.
Get yourself one and go cruising comfortably like you were in your own house where you can cook meals, eat, take a bath, relax ad enjoy the view. They also ensure you fish comfortably and without worry with their stable and steady strong fishing boats. They make your activity and vacation worth every dime you've spent.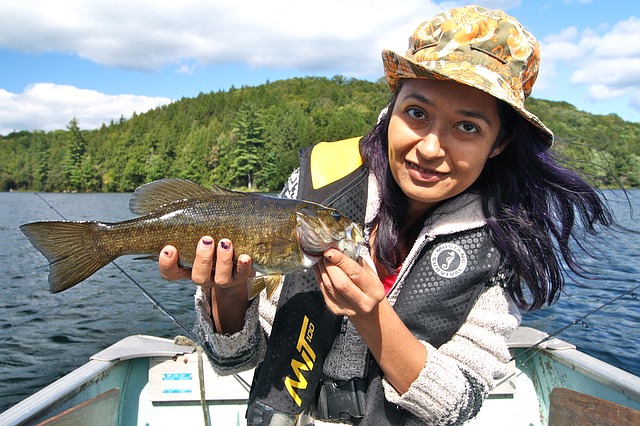 I have been to various parts of the Mississippi River more times than I can count. It started in my youth with a group of my friends. Today, I take my family to the Mississippi almost every other vacation.