Catfish production in the Mississippi Delta has been very rampant since the 1960's.After 1970, there was an expansion of catfish production where a group of catfish farmers came together in unity and decided to form Delta Pride where they pooled their resources together to ensure maximum catfish production.
There several places in the Mississippi Delta, where, when you are in turn you can be sure to catch a plate of a mouth-watering meal of catfish:
Clancy's
This restaurant is ranked as number 6 out of 30 restaurants in Yazoo City. On their menu, they have fried catfish. One of the customers said it was the best catfish she had eaten in Yazoo. Visitors looking forward to visiting this region of the Mississippi region should check out the catfish prepared at Clancy's.
Moss Creek Fish House Pearl
This restaurant has been operating since the year 2012 and is well established by the brand of its very delicious and sweet catfish which is either grilled, blackened or fried.The uniqueness about it Is the catfish that is sliced very thinly.
Cock of the Walk Restaurant
It is ranked as number 4 out of 119 in Ridgeland. It is located on Ross Barnet Reservoir. It offers catfish as one of their main courses. For every single order, it comes with an accompaniment such as cornbread and greens. One great thing about this restaurant is its view of the waterfront.
Chatterbox Restaurant Byhalia
It is located a few minutes from Olive Branch and 20 minutes from Memphis. It is a family restaurant and has been running for years. This restraunt has the best reviews amongst the other hotels in the are due to the excelent customer services and the delicious meals
Catfish Charlies
Located at the Dubuque Yacht Basin in the Mississippi Delta along the  Louisville Avenue. This hotel offers deliciously prepared catfish. They offer a range of freshly prepared catfish from U.S Farm raised catfish to thin& crispy catfish. The sight from the hotel is also beautiful, and it makes the dining of the fish even more fun.
Hagy's Catfish Hotel
This ancient hotel has severed their customers for the last 75 years. It is one of the nationally known hotels in Hardin County.  Hardin, Savannah is referred to as the 'catfish capital of the world'. This is because of the various catfish supply in the county.
Taylor Grocery and Restaurant
This restaurant was established in 1889.It is located at 4th First Street.Their main meal is their deep fried cuisine, which is out of this world.You can listen to good music as you eat.This is because they always have good music.
Piasa Harbor
It is a great place, more for the fishermen and the visitors. It is in Maeystown ,Illinois.Fishermen stop by here as they go fishing. Its location is convenient for the fishermen who fish along the Mississippi River.
It is great to note that Mississippi has the best catfish meal-prepared and there are so many options to choose from and more so depending on how pocket-friendly the place is. With the many catfish joints, it is very easy to choose from the list above to ensure you get the best deal.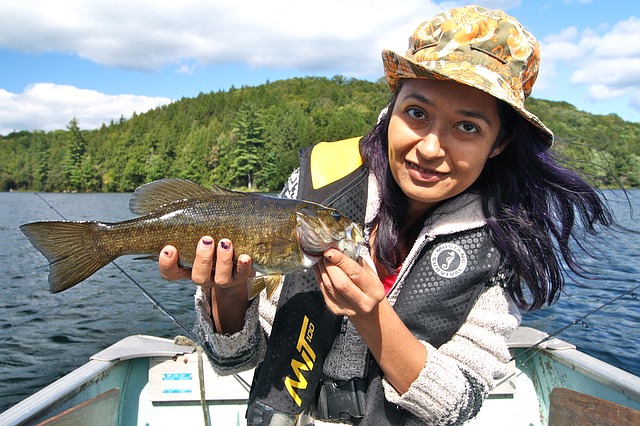 I have been to various parts of the Mississippi River more times than I can count. It started in my youth with a group of my friends. Today, I take my family to the Mississippi almost every other vacation.